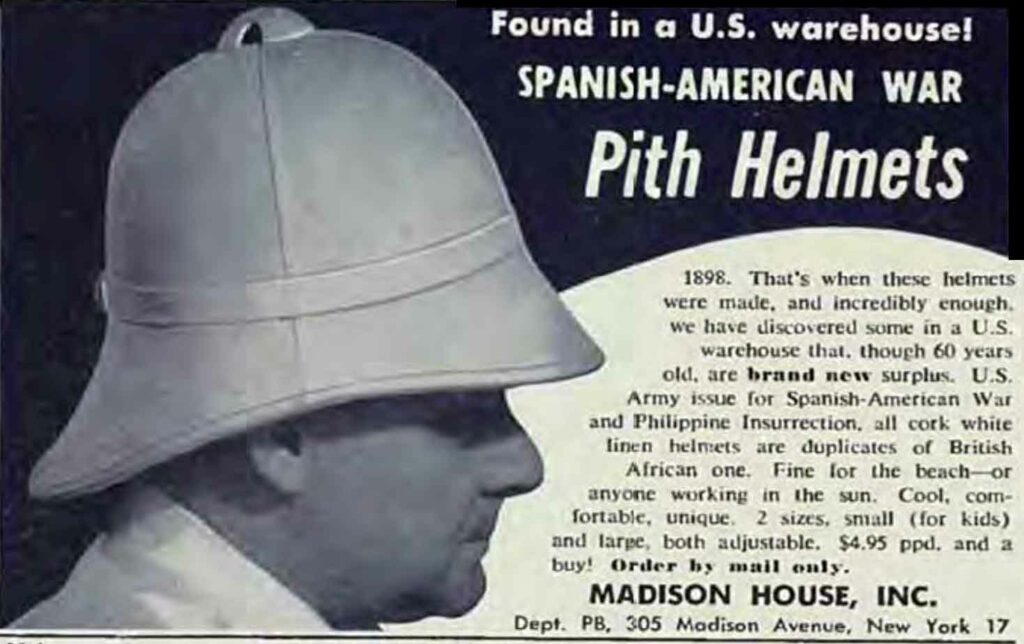 Ari used to live next-door to the Scout Hall and see what was going on in the backyard. It was not the soucts but the girl guides and maybe they were some wax and waves.
He was born on the first national day of national days.
Among his remains were a dozen dirty magazines he'd found in the wreckage of a dump truck. There's a tunnel at that spot now.